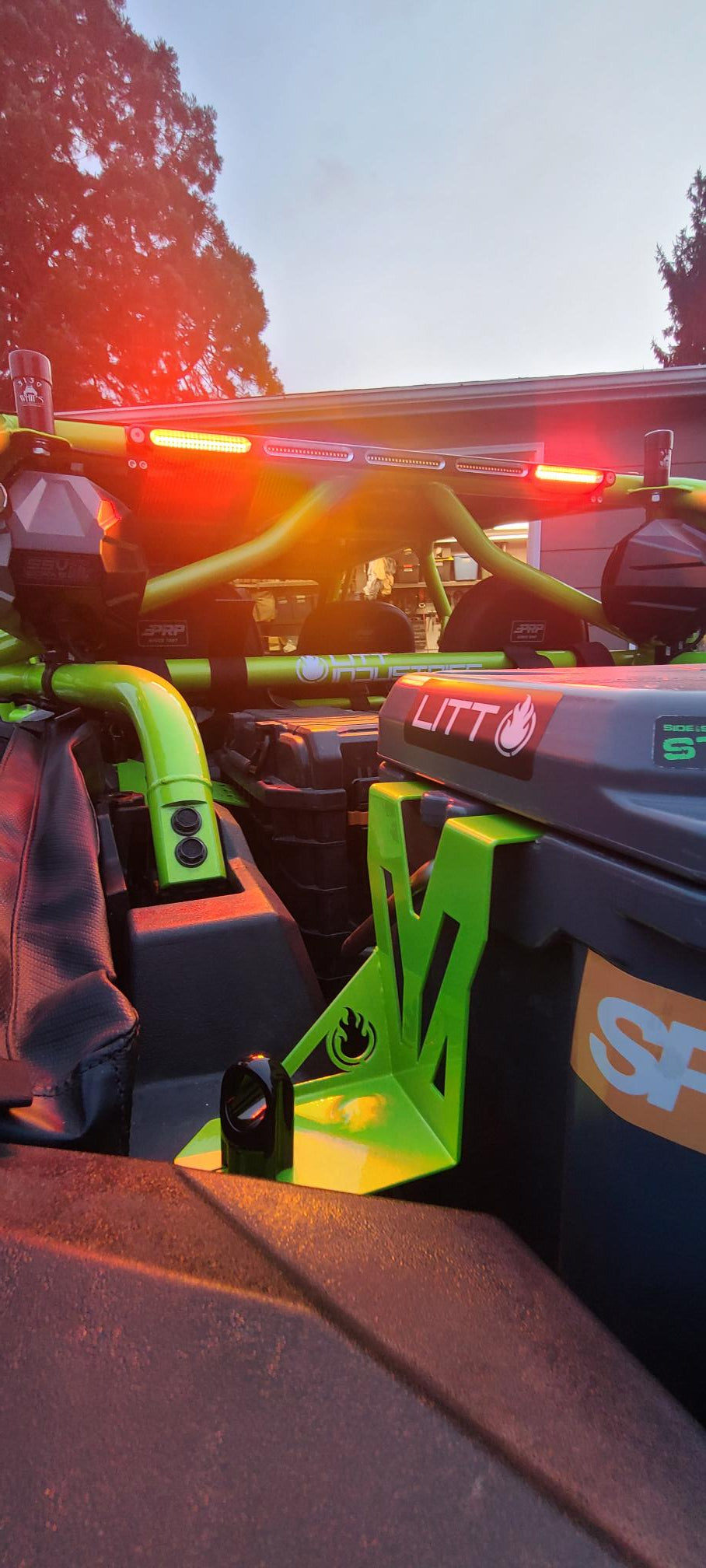 Designed & Developed in Mesa, Arizona
Are you ready for an adventure? Good news, we've got you covered with our off-road LED lighting solutions and metal manufacturing expertise! It all started when our founder Taylor - not the Swift one, sorry - decided to light up the night and make every outdoor enthusiast's life easier. And boy, did he deliver! Our products are so tough they could survive an apocalypse, and our team of experts are so passionate about lighting that they're practically on fire (don't worry, we have extinguishers).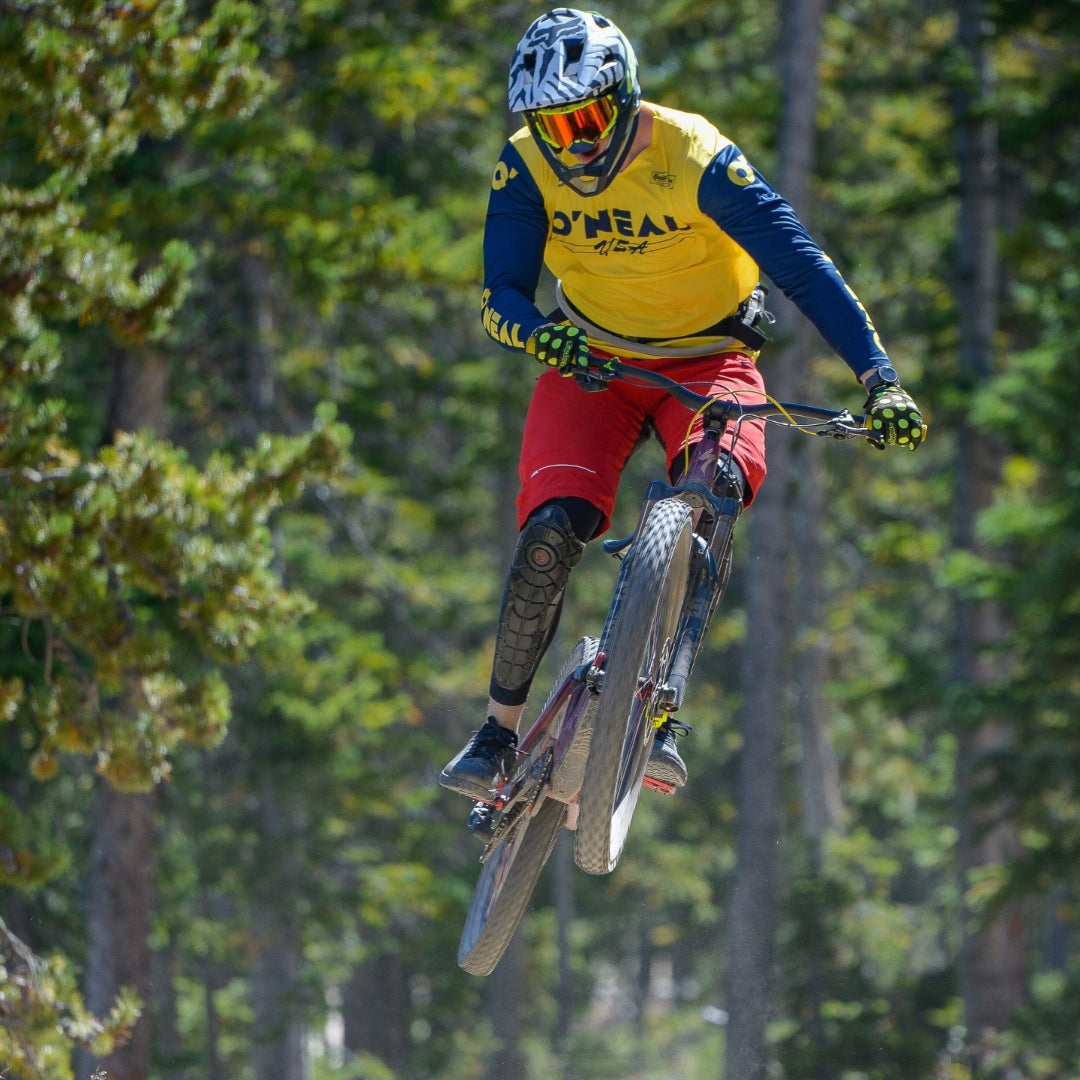 2016
Founded
Litt Industries Inc. was founded in 2016 by Taylor, an engineer, businessman and outdoor enthusiast. He wanted to bring innovative lighting solutions to off-road community. With over a decade of experience in LED lighting solutions, his passion for lighting and manufacturing led him to create a company that would push the boundaries of what was possible in the industry.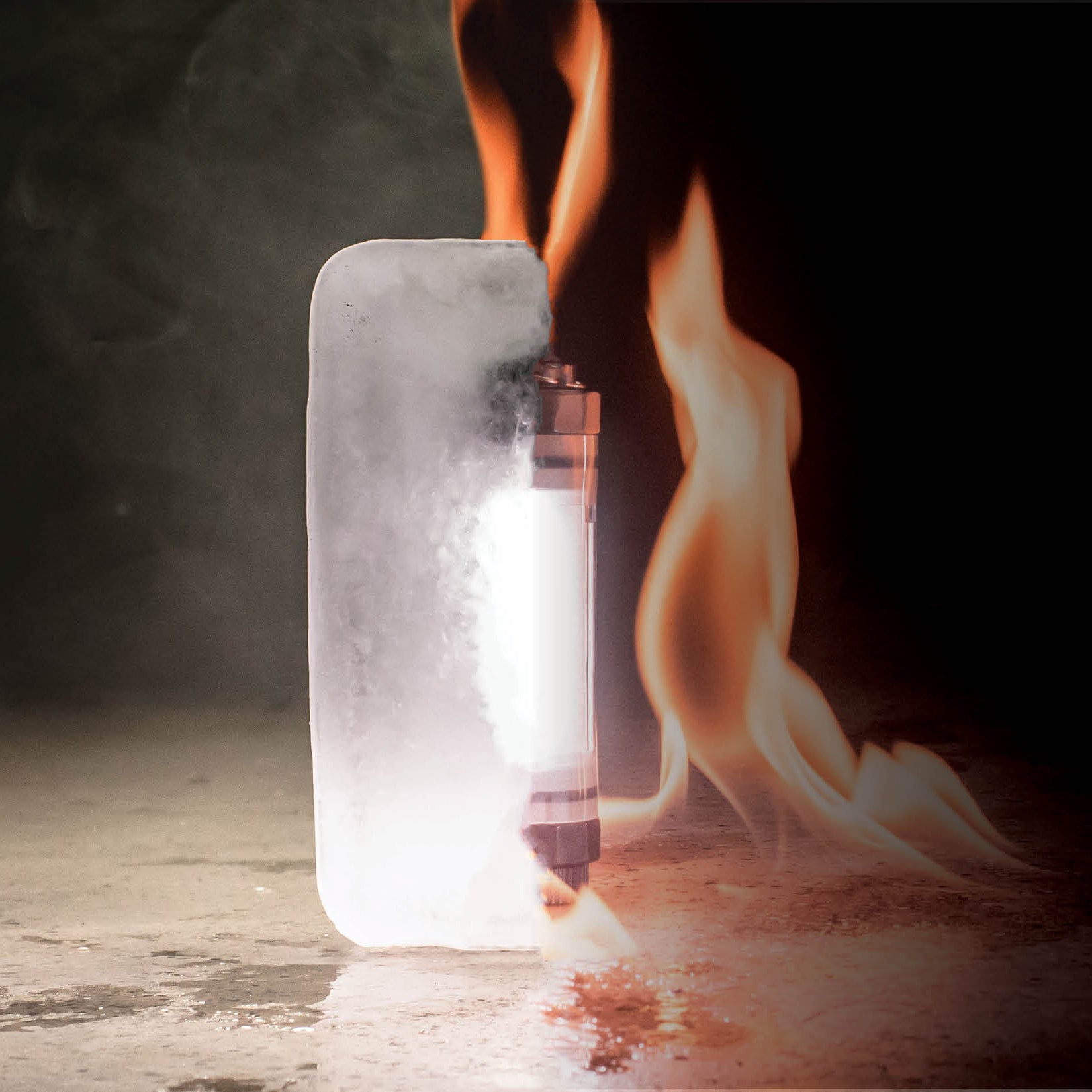 2018
Litt Stik
The launch of our first led lighting solution, the litt stik. Versitle in many aspects it had features to charge your phone, float, 100+ hours of run time and had the ability to mount to any application with its ecosystem of mounts.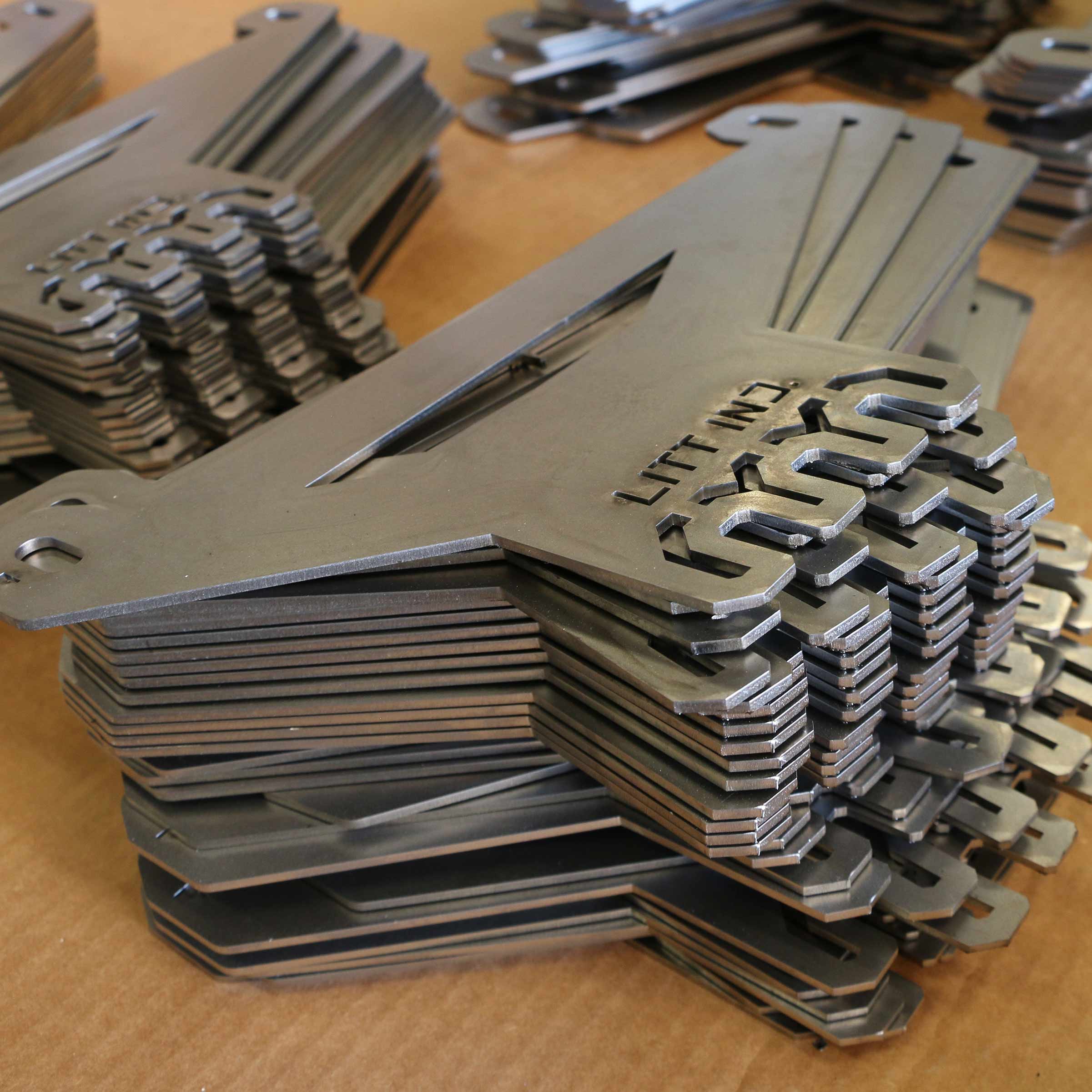 2020
Metal Manufacturing
As offroaders we understand that UTV/Jeep owners need to carry a variety of tools and equipment with them when they are out in the field. That's why we have designed custom mounts that allow you to securely attach your cooler or tool box to your UTV/Jeep. Our mounts are made from high-quality materials, so you can trust that your equipment will be safe and secure during transport.
2022
Logo Evolution
The new logo features a hexagonal shape, with the letters "LI" in bold, uppercase letters inside the hexagon. Surrounding the archaic form of light , Fire!
We wanted the logo to represent our commitment to providing reliable and innovative solutions to our clients while also showcasing our passion for manufacturing. The hexagonal shape represents stability and strength while also represents our commitment to trust and reliability. The bold lettering of our logo represents our confidence in our abilities to deliver quality products and services to our clients.