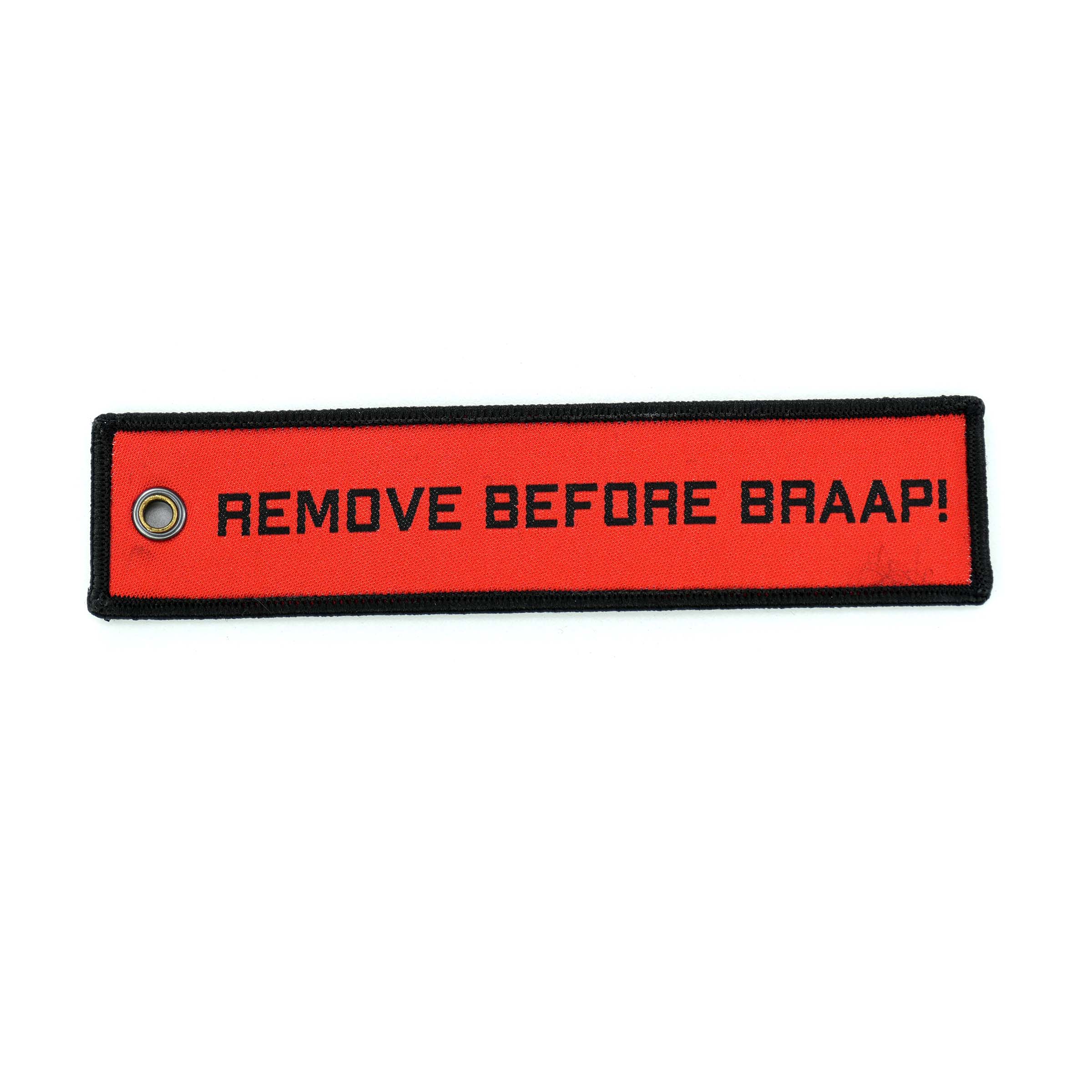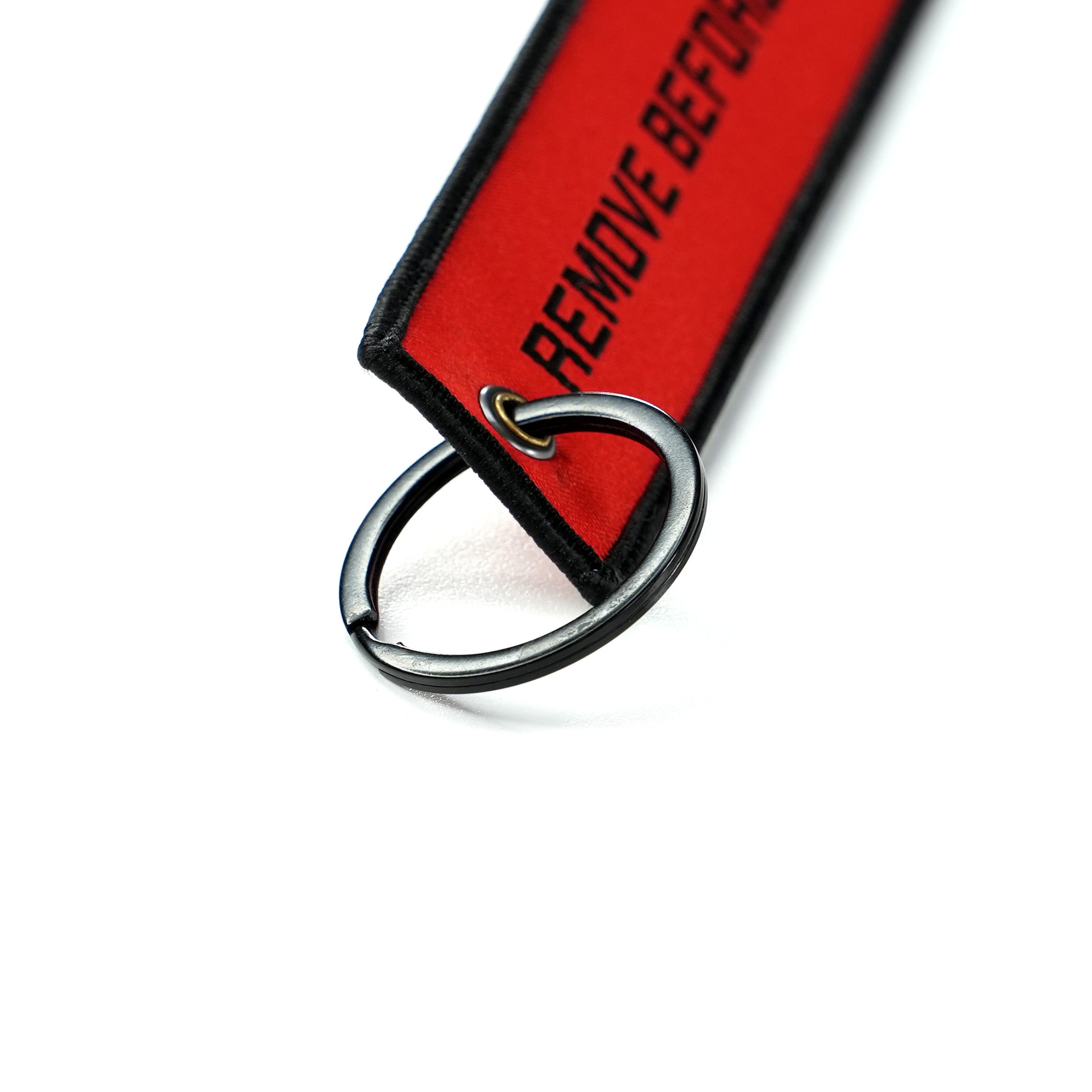 Keychains
---
Our Keychains are designed for maximum portability and durability, crafted with polyester for strength and vibrant red color for style. Ideal for everyday use, these Keychains make the perfect addition to any set of keys.
Compare
About our Keychains
Materials
Polyester
Ring: Anodized Aluminum
This product has no reviews yet.