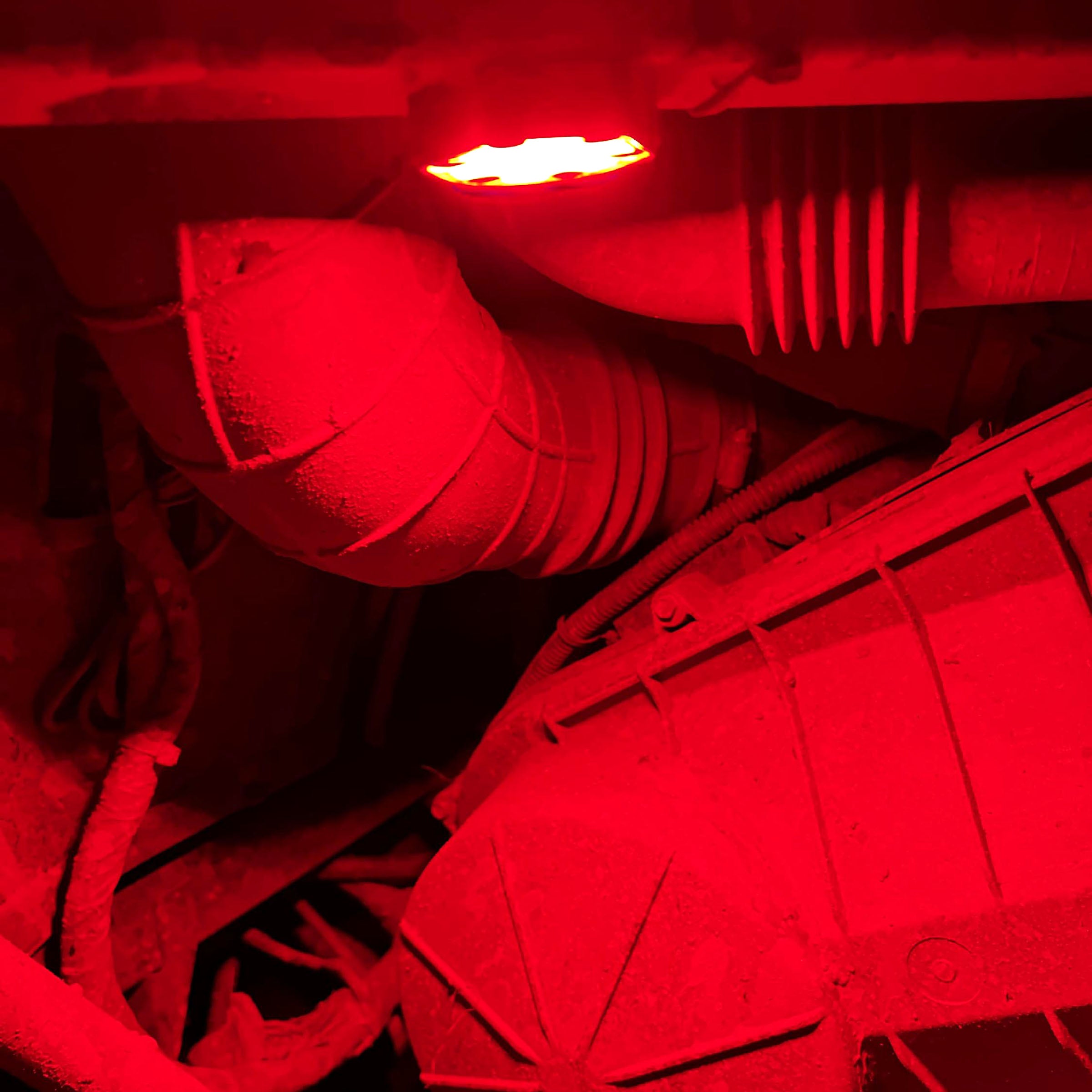 The Ultimate Rock Light Are you planning an off-road adventure or a trip to the Sand Dunes but worried about visibility while driving in the dark? Look no further! Our Hex Billet Rock Light series...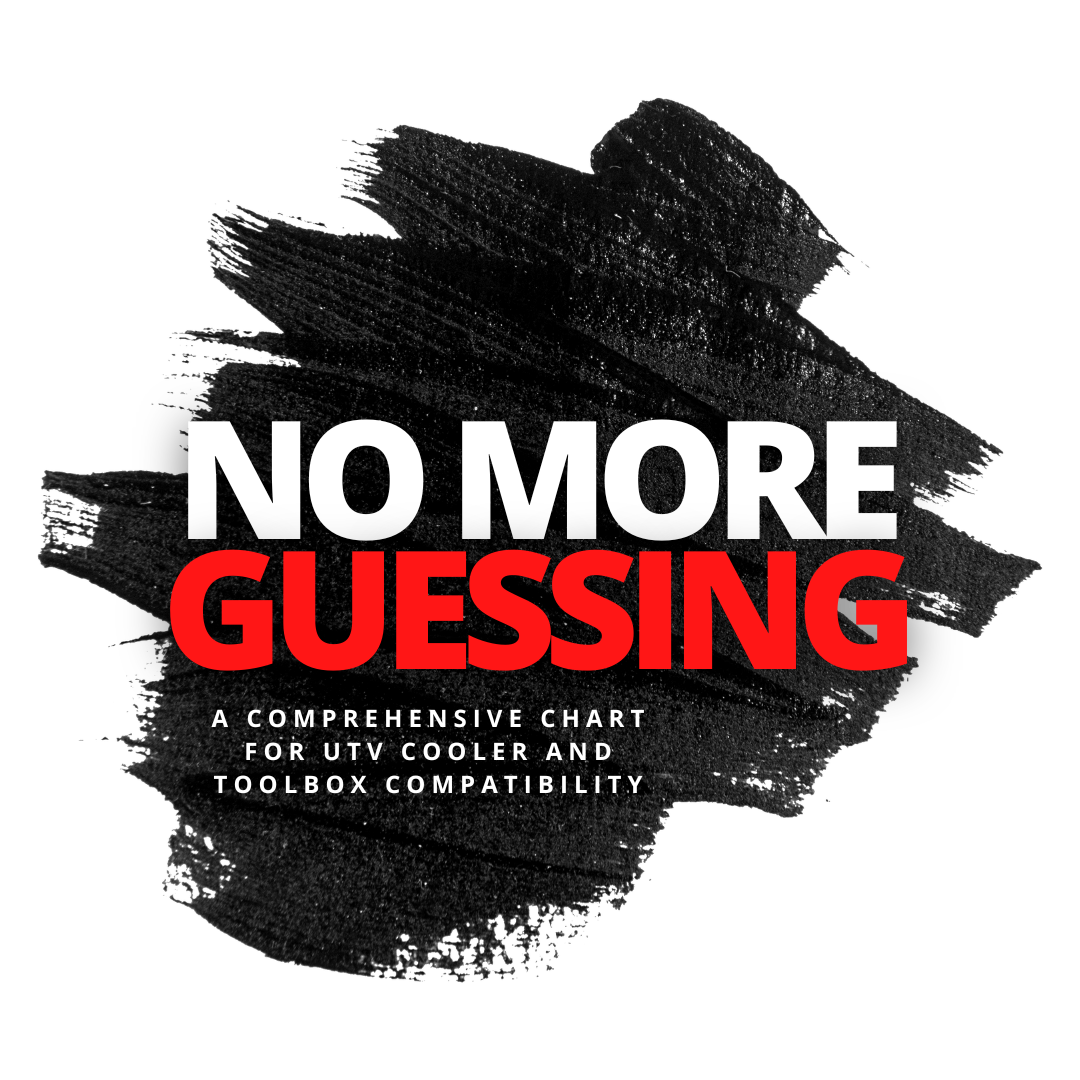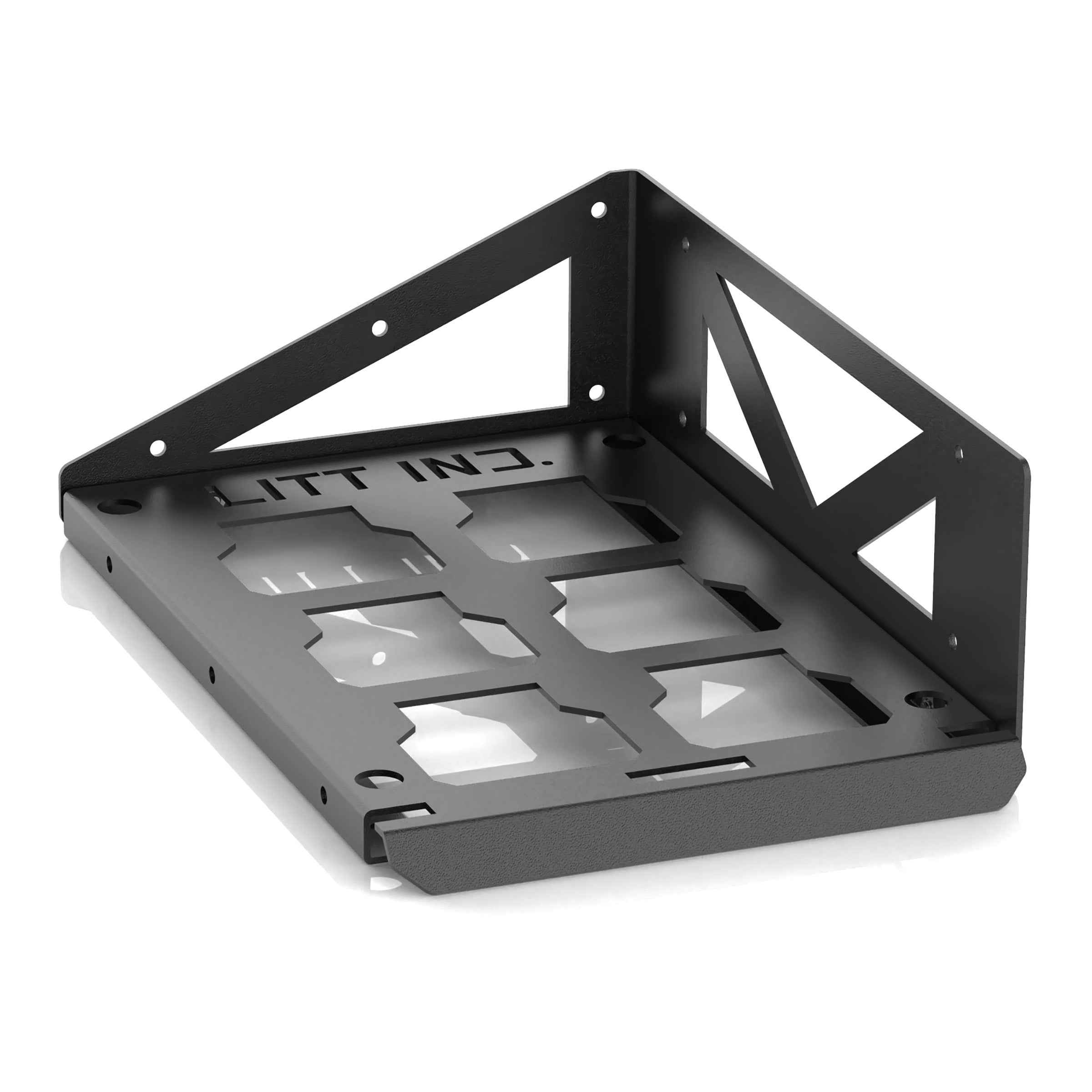 Unparalleled, Unlimited, Universal
    Are you looking for a better way to mount your toolboxes and coolers to your vehicle? The modular pack-out system and universal cooler mounting straps from Litt Industries have the perfect sol...
Jan. 3 2023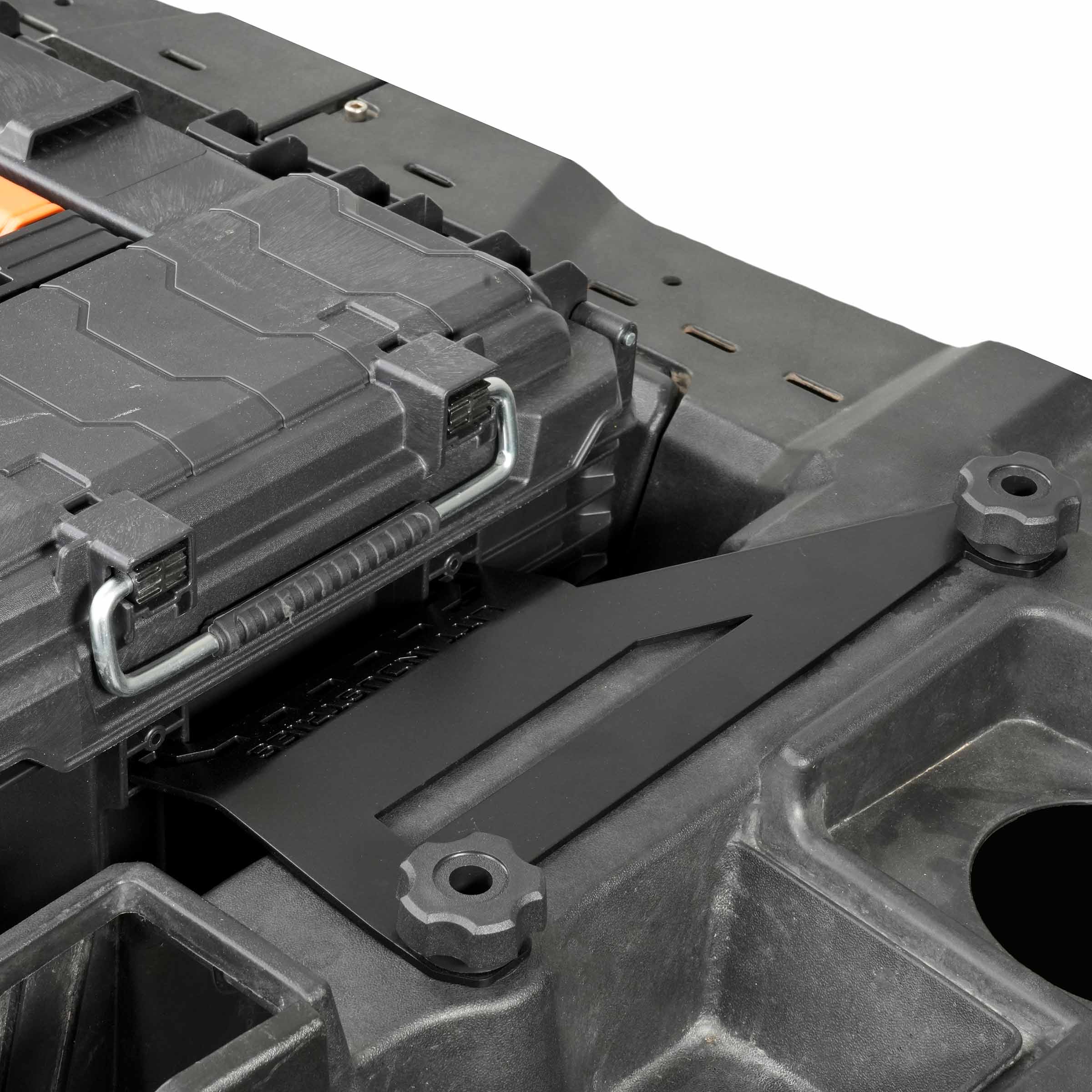 Introducing the Ridgid Gen 2.0 Toolbox Mount
If you're an avid off-roader, you know that storing and securing your tools is crucial for safety and space optimization. That's where a trusted toolbox mount comes into play.   What is the Ridgid...
Cooler Mount