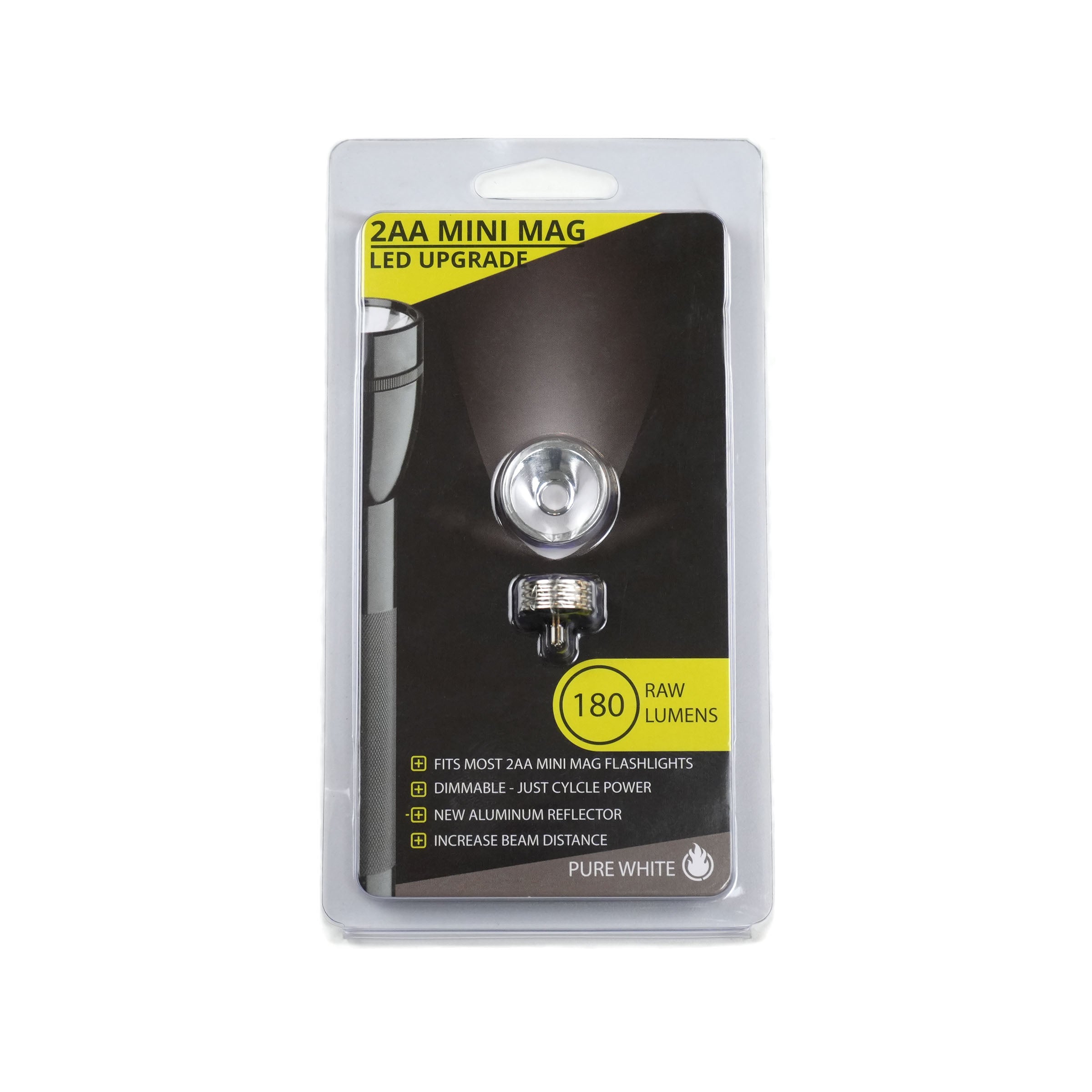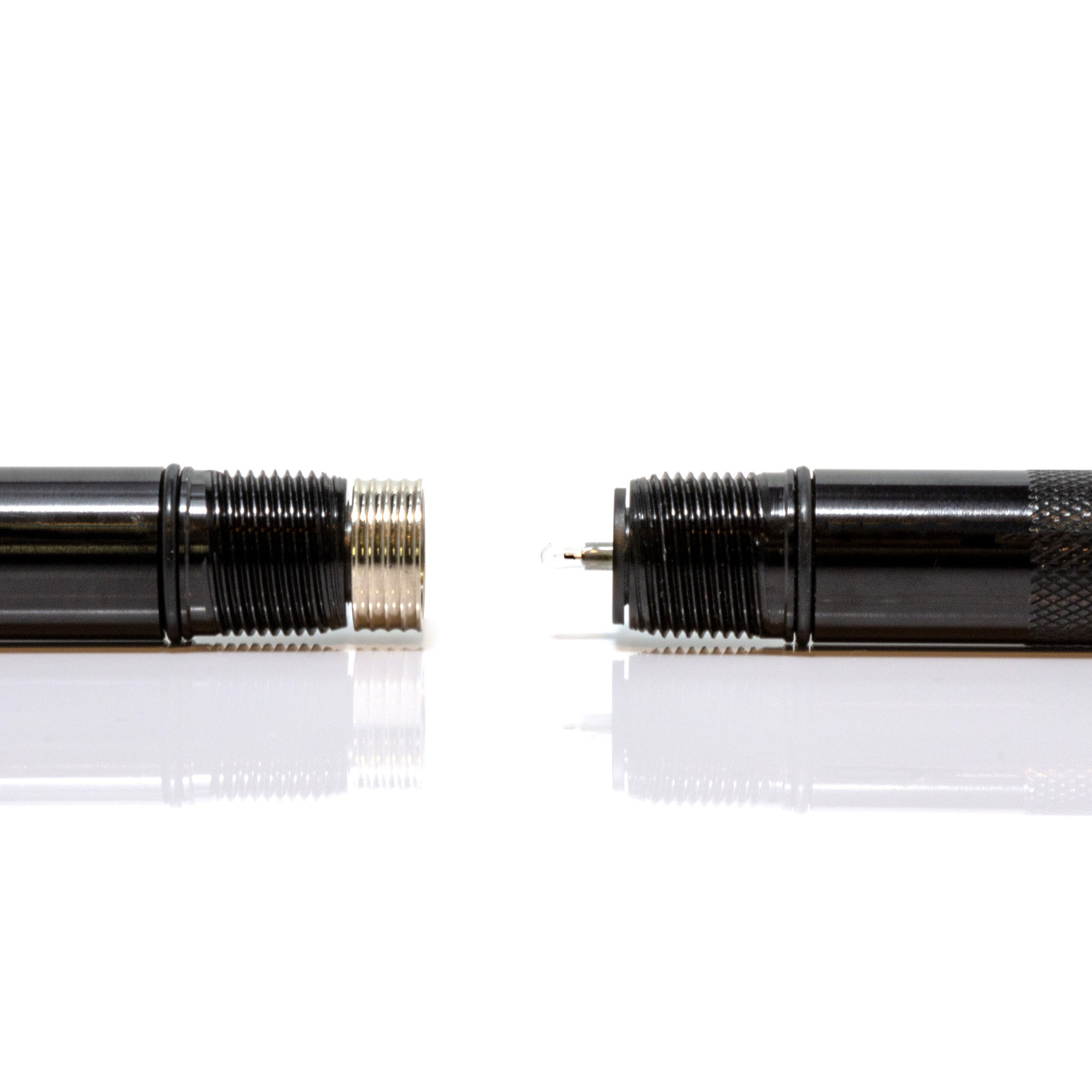 180 Lumen 2AA Mini Maglite LED Bulb + Reflector
---
About our Maglite Bulbs
Specifications
Compatibility
1-2 Cell AA Mini Model Maglites.
WILL NOT FIT: Newer Maglite LED Models
Lumens
2 Modes (Activate by Cycling Power)
High: 180
Low: 65
Included in the Box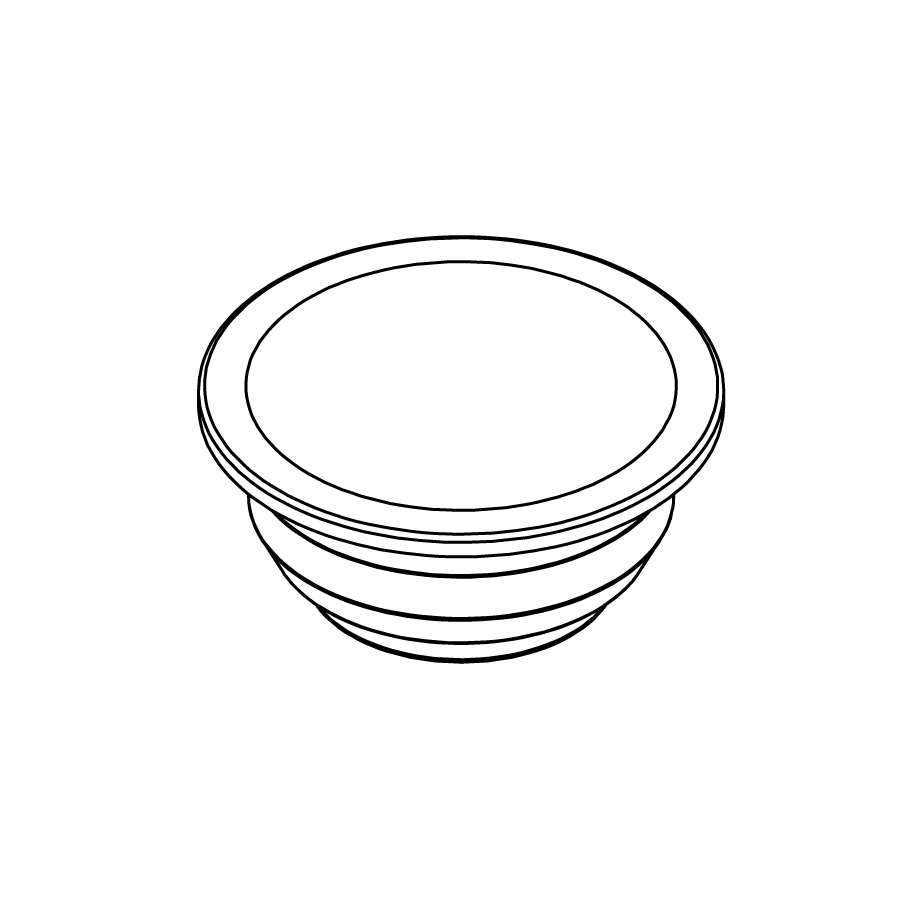 FEATURES
Experience exceptional brightness and dependability with our high-quality LED bulb that boasts 180 lumens. Additionally, this bulb is dimmable, providing you with even more control over your lighting preferences.
2 Modes: (Switch By Cycling Power)
High: 180 Lumens
Low: 65 Lumens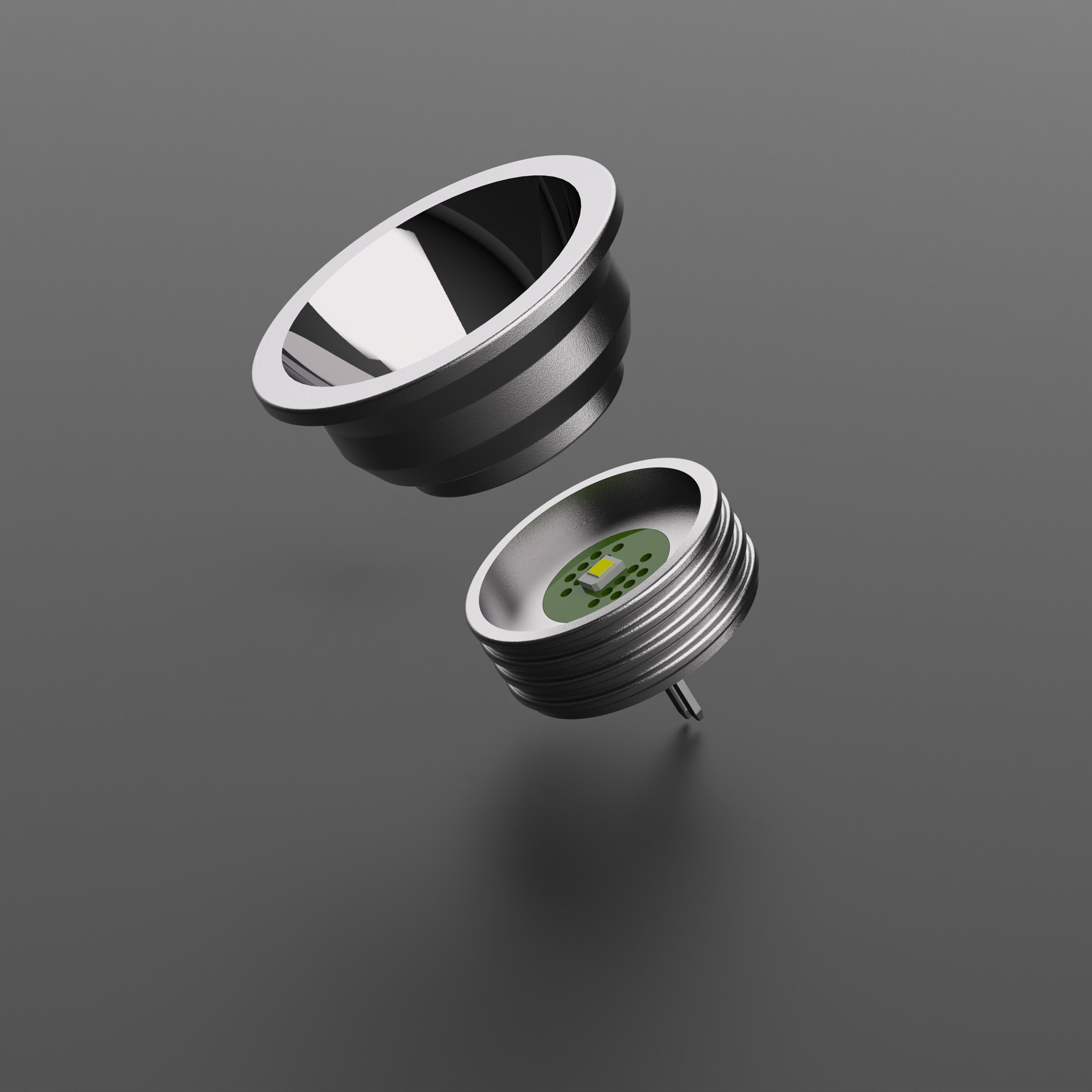 Billet Heat Sink
Made from 6061-T6 Almuminum our billet heat sink allows us to drive our led harder with proper cooling.
Aluminum Parabolic Reflector
Our parabolic reflector provides unparalleled directional control of light, allowing you to precisely illuminate your desired area with maximum efficiency. You can achieve a high level of brightness and precision that is unmatched by other lighting solutions.
High Power Lumileds 3W LED
We choose lumileds for its efficency to power output to pack a punch at a staggering 3w output!
Smart. Bright. Dimmable.
Offering 2 Modes by cycling power to switch between high power 180 lumen output and battery saver 65 lumen output.
Avoid Being in the Dark Due to Subpar Bulbs.
Upgrade to our superior 2 mode 180lm LED bulb and take your lighting experience to the next level. See the remarkable difference for yourself.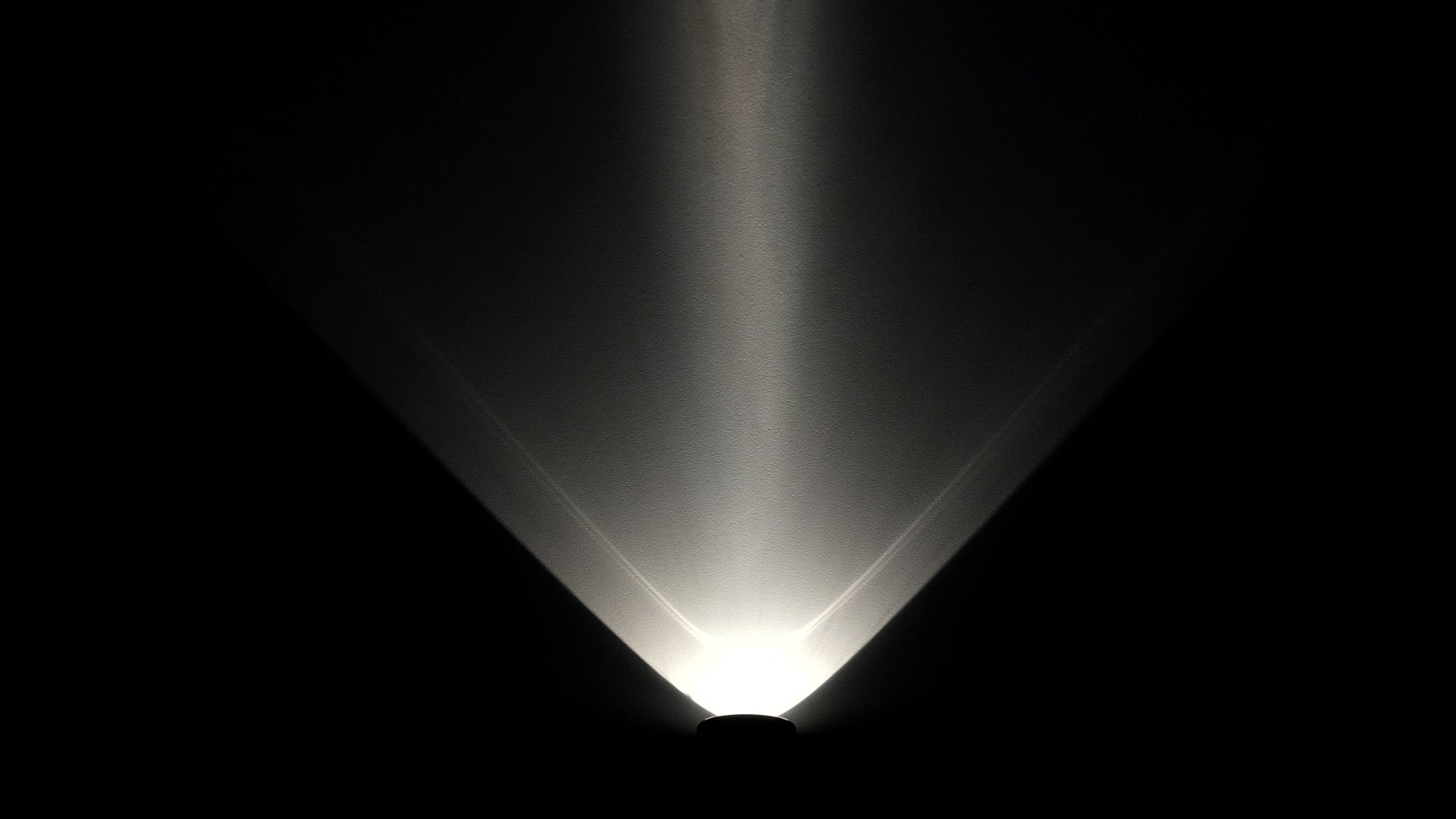 15lm OEM Bulb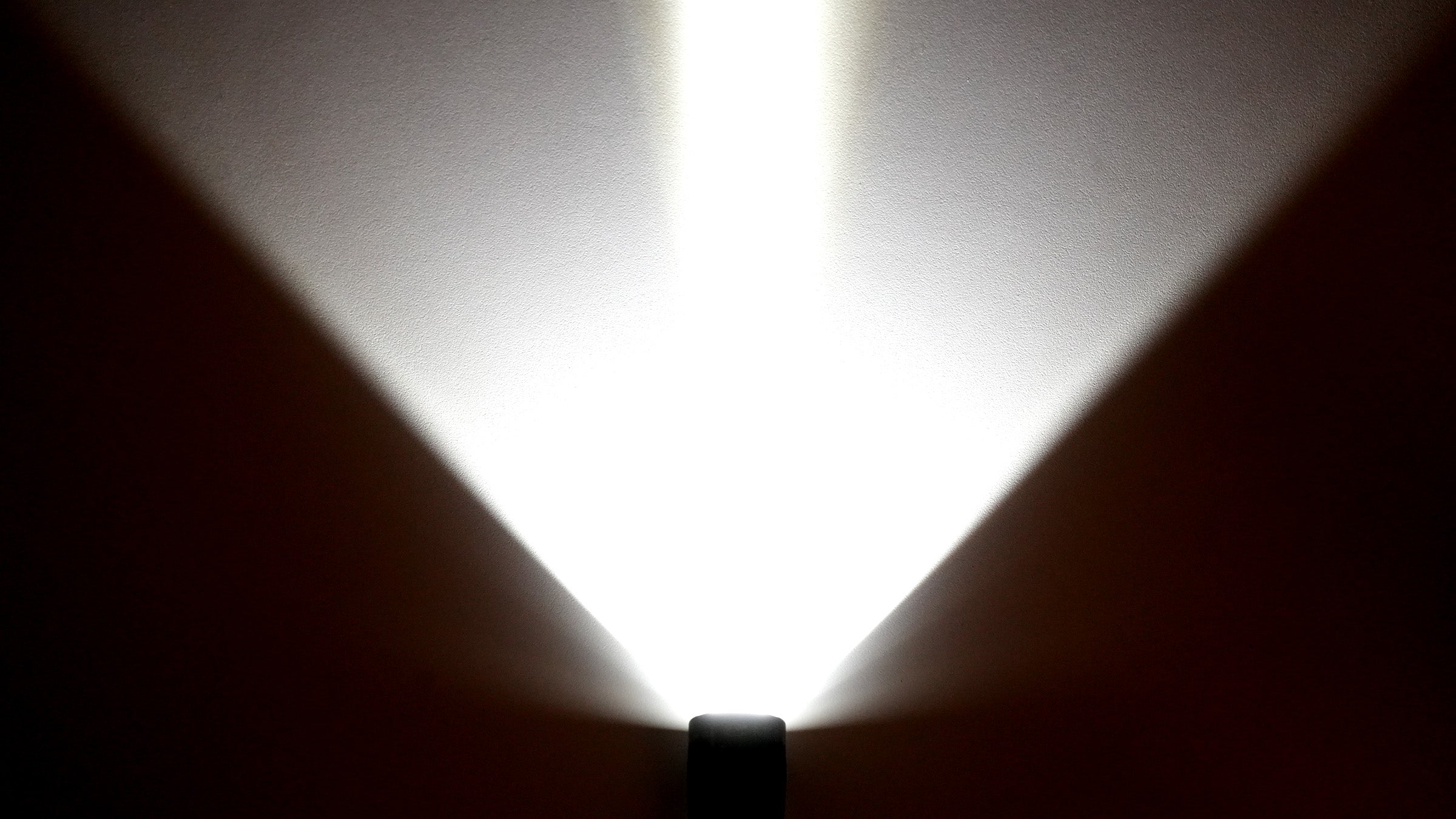 180lm LED Bulb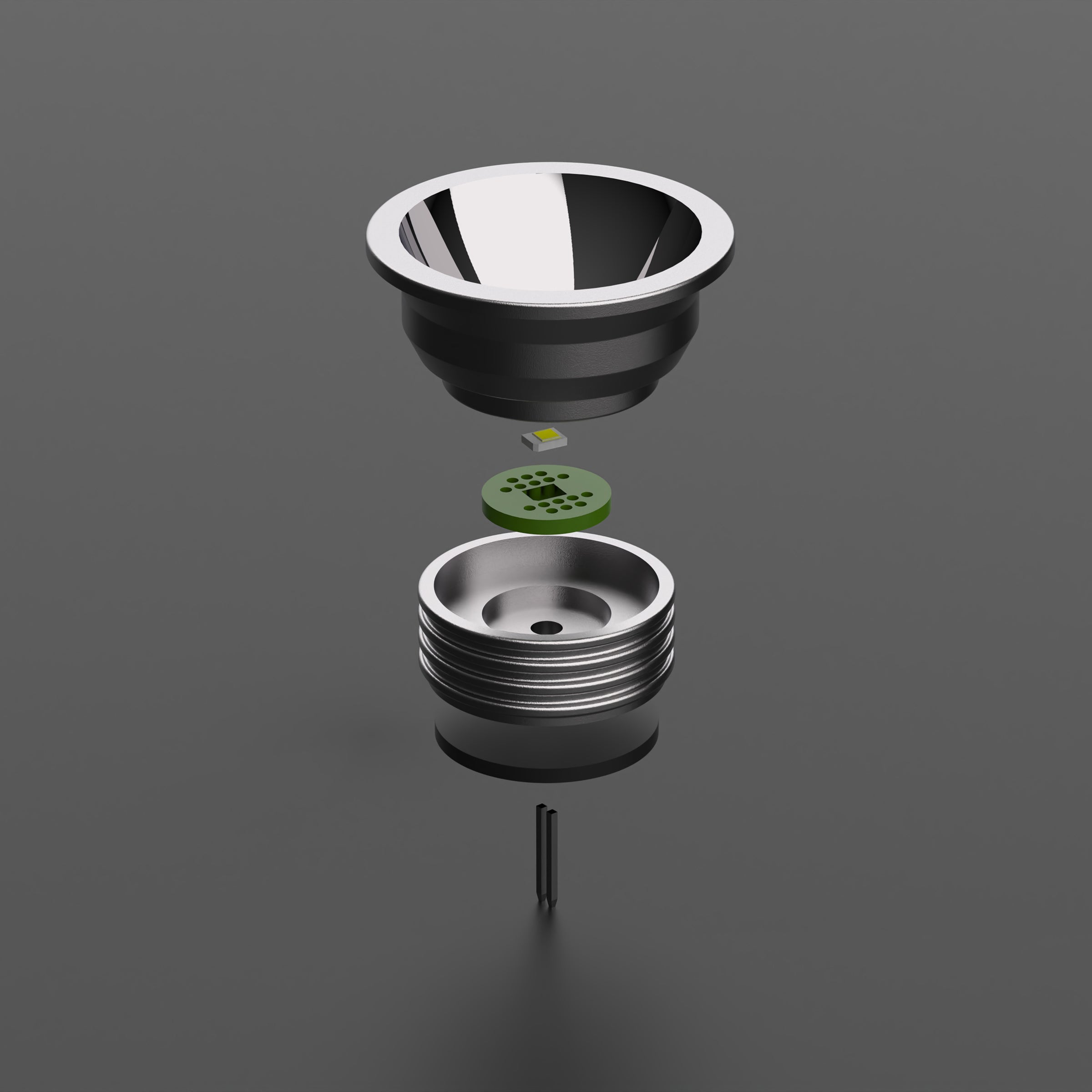 Designed & Developed in Mesa, AZ
At our cutting-edge facility in Mesa, Arizona, we have painstakingly designed and developed the ultimate high-power Maglite bulbs. Using the latest technology and the highest quality materials, our expert team has created a product that exceeds all expectations in terms of brightness, durability, and performance. Experience the difference for yourself and discover what sets our Maglite bulbs apart from the rest.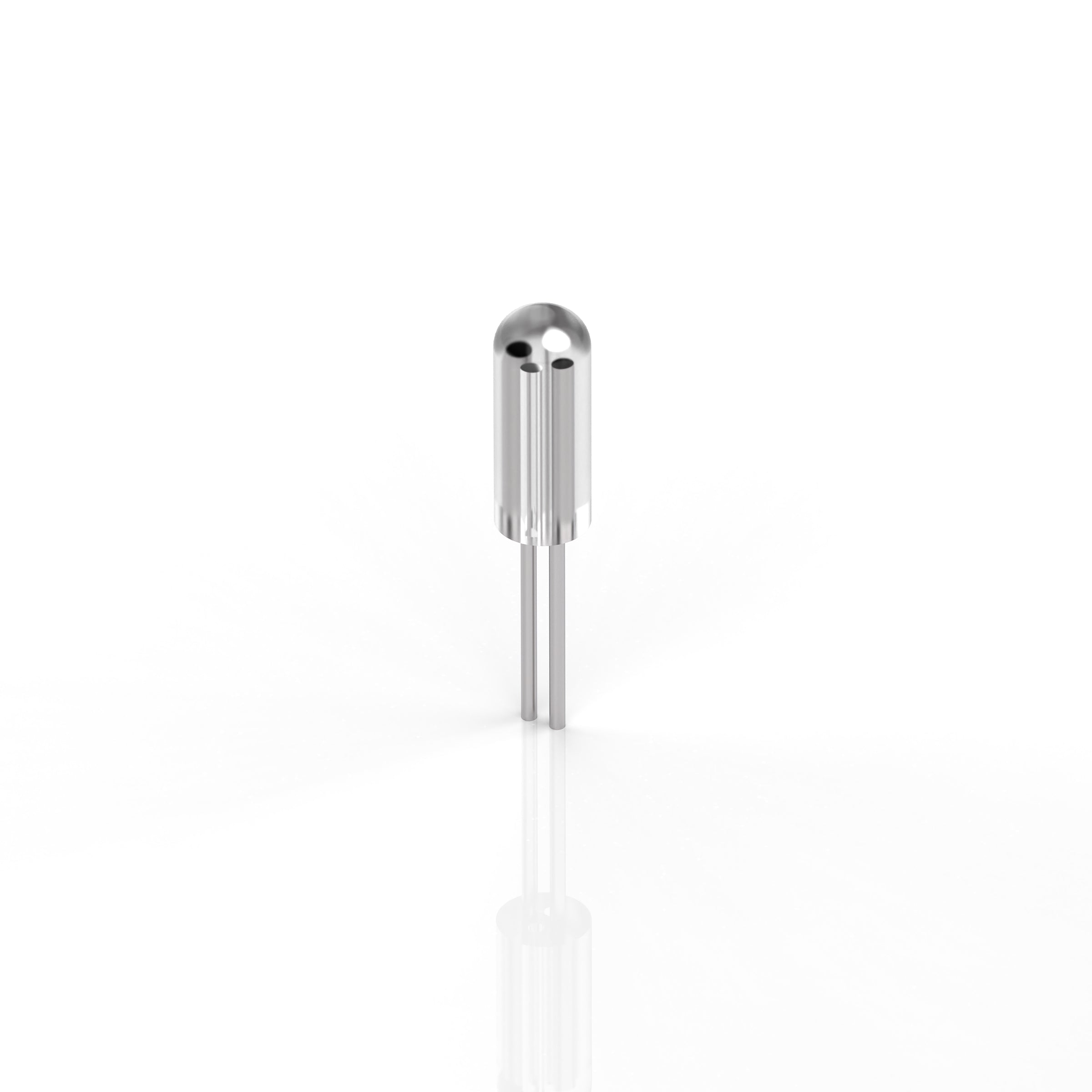 Compatability
Replaces Maglites OEM Bi Pin Bulb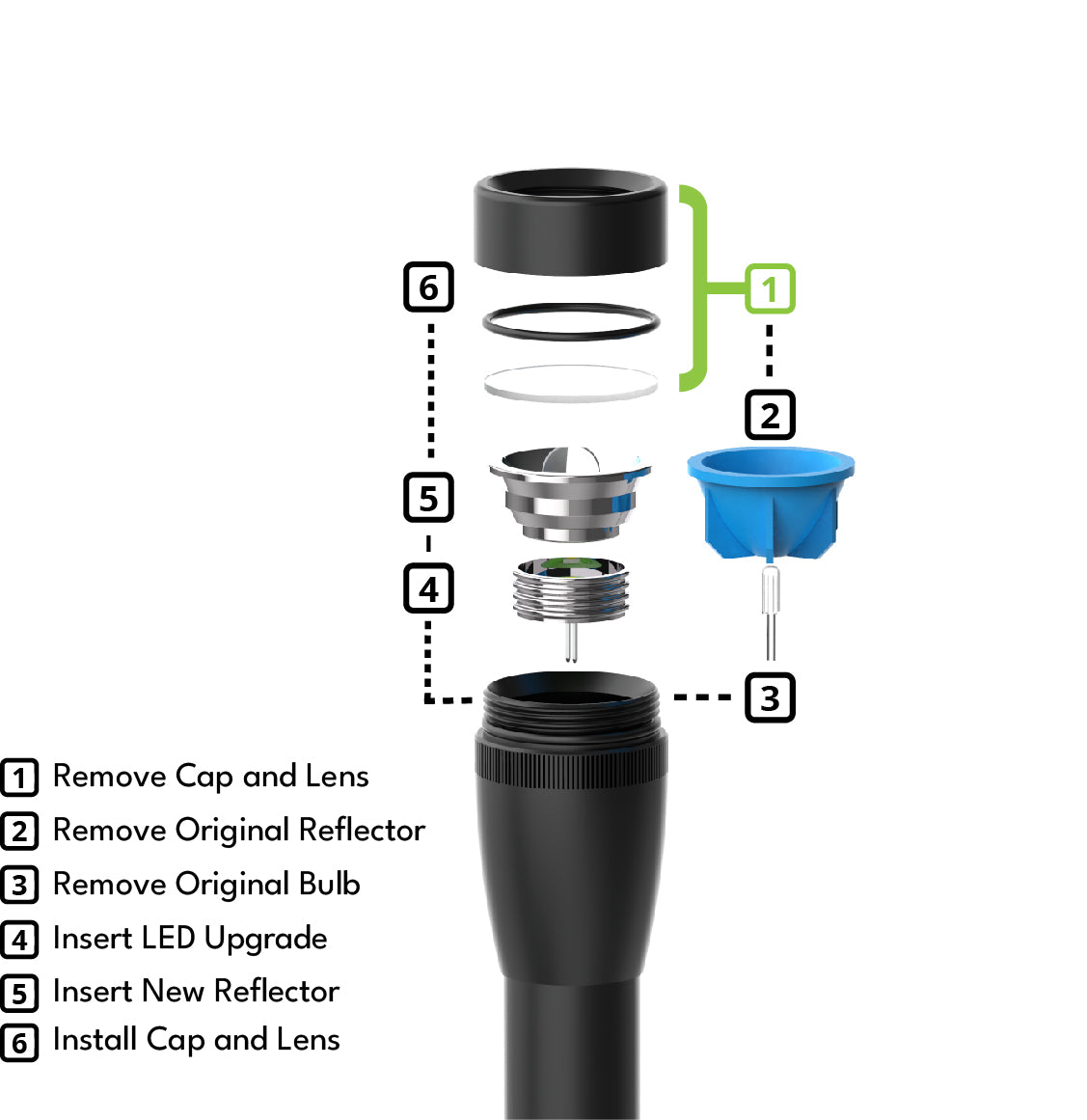 Easy Installation
Illuminate your space effortlessly with our tool-free LED bulb installation
This product is rated 5.0 of 5.0 stars.
It has received 23 reviews.