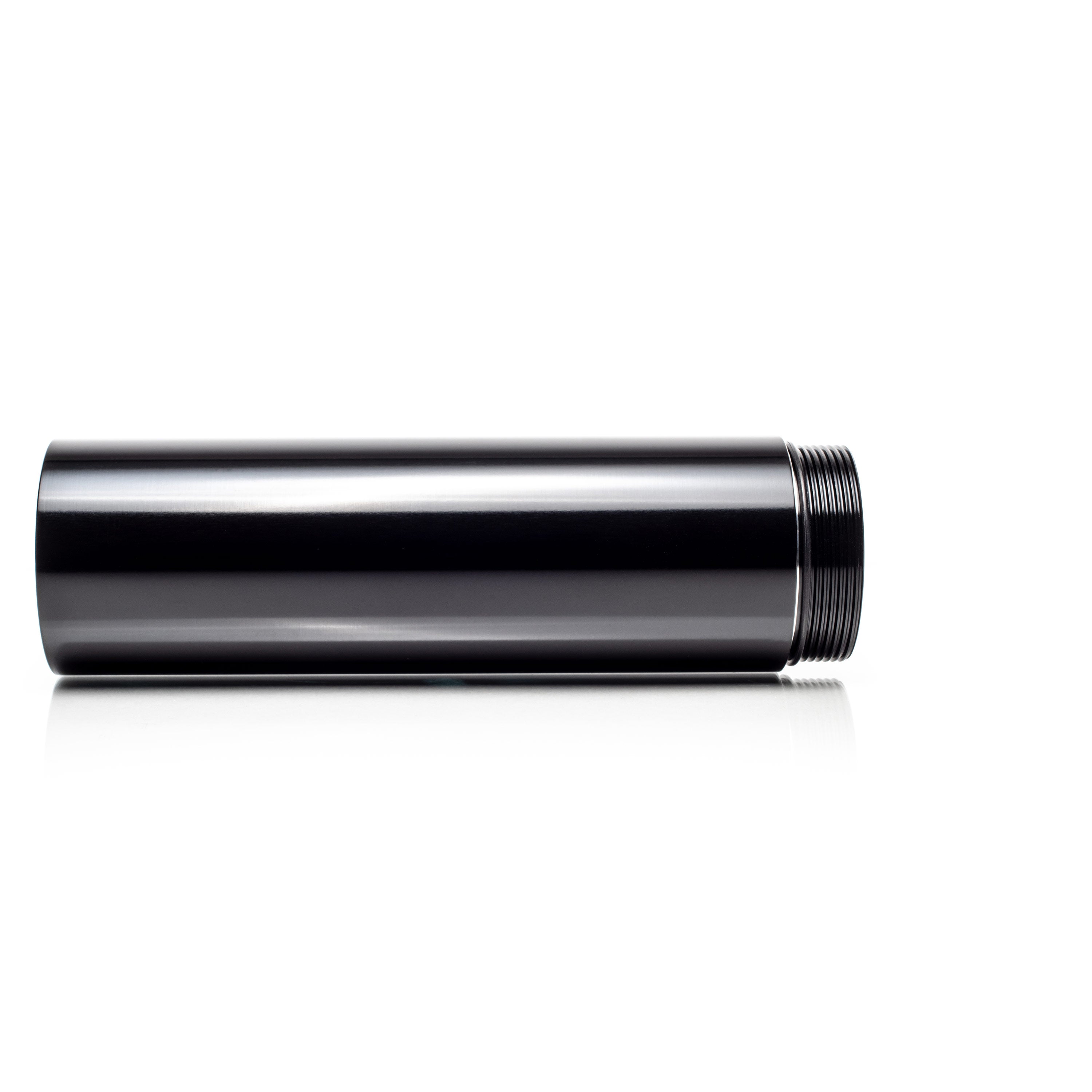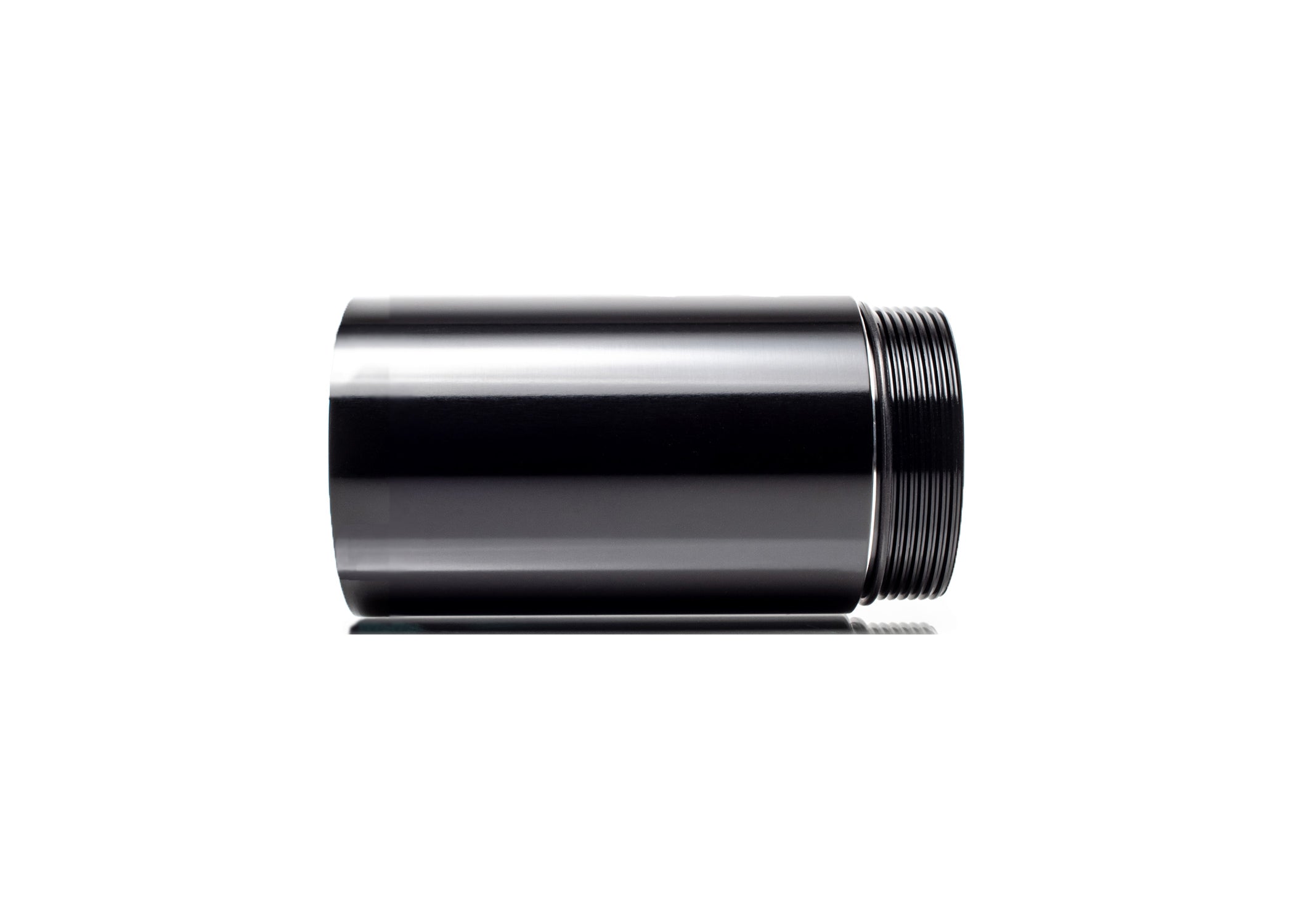 Battery / Body Extension for D Model Maglites
---
Supercharge your Maglite with more power and longer battery life! Our battery extension will typically achieve a power increase of 3 Volts which is a great compliment when paired with our LED bulb. Several extensions can be combined to achieve 7,8,9,10 cell Maglite's.
Adds the body for 1 or 2 D Cell Batteries to your Maglite
Stackable in order to achieve 7,8,9,10 cell Maglite's
Machined from Aluminum and Anodized Black
Fits 2D, 3D, 4D, 5D, 6D cell incandescent model Maglite's
Does not fit Factory LED Model Maglites (ML Series)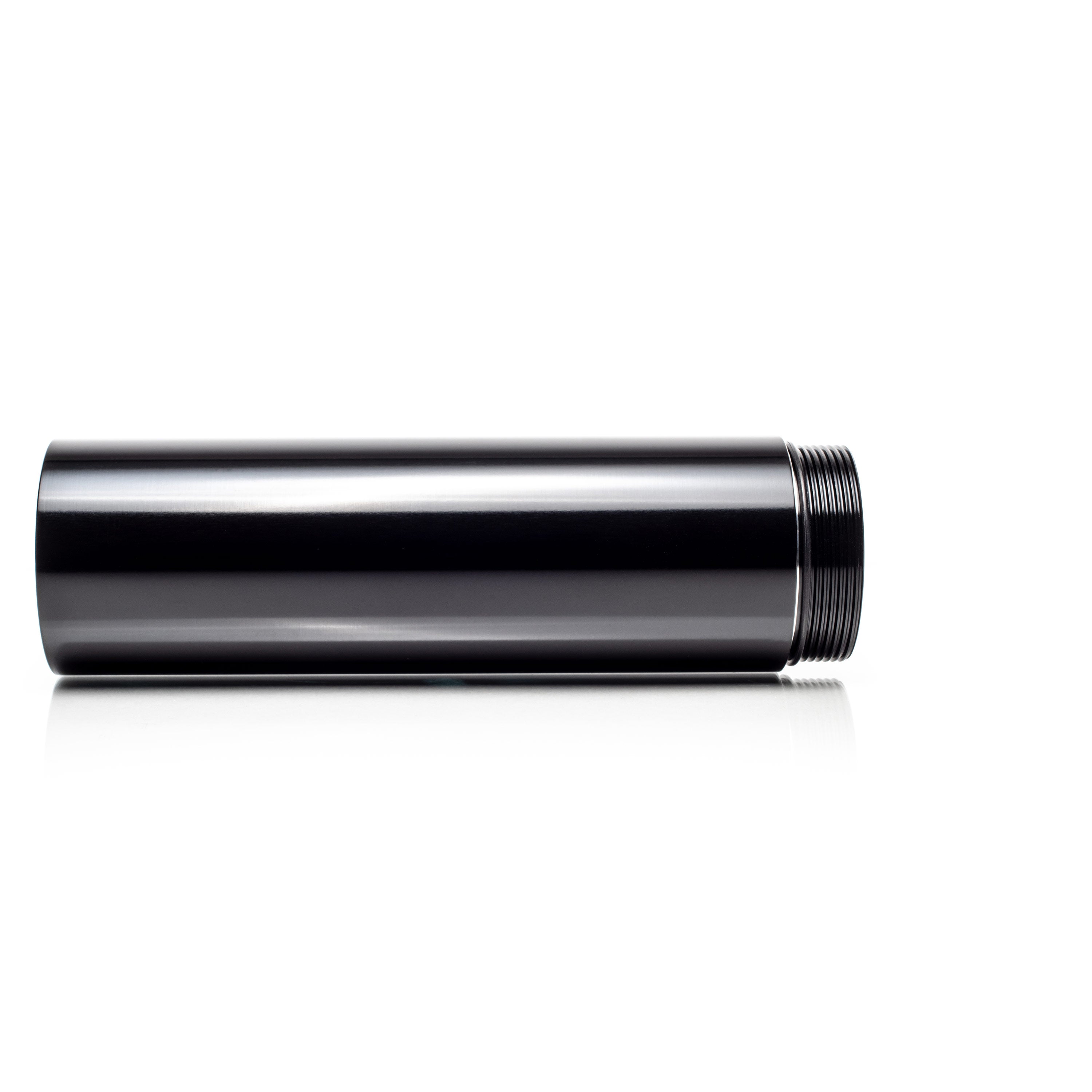 About our Battery/Body Extensions
Specifications
Dimensions
1D Cell: 2.75" x 5.15" Dia
2D Cell: 5.15" x 5.15" Dia
Weight
1D Cell: 1.55oz
2D Cell: 3.37oz
This product has no reviews yet.