Litt Stik Magnetic Mounts
The Magnetic Mounts transform your Litt Stik into a more versatile lighting system. These mounts were designed with simplicity in mind, just clip on the mounts and stick it to any metal surface, creating a directional light. Also the mount can be hard mounted with screws to adhere to permanent solutions.
Technical Specifications
Mount Type: Clip In
Mount: Magnetic/Screw
Fitment: Litt Stik - Mini, Ultra, Mega
Diameter: 1.275"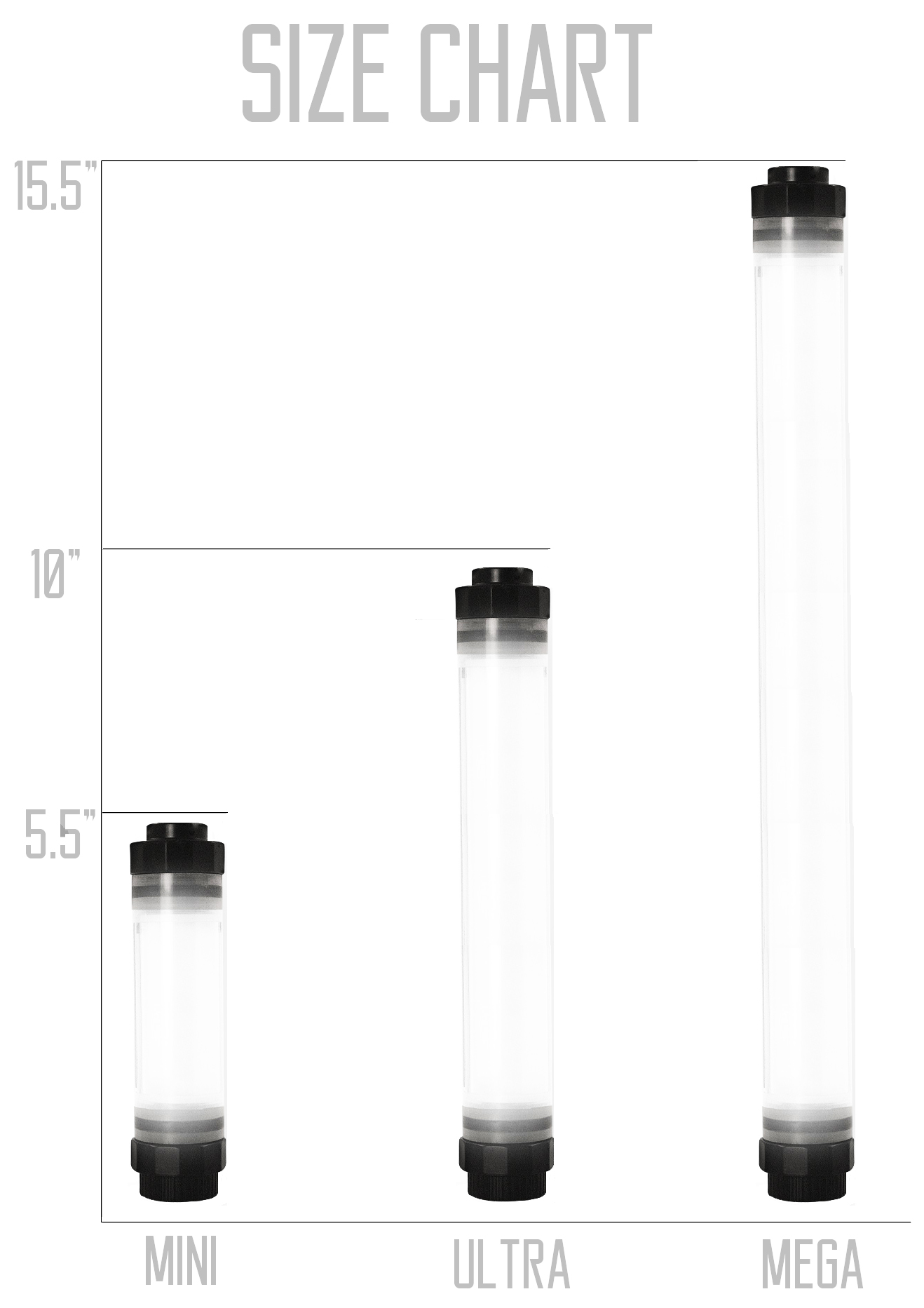 Every new Litt Industries product comes with our industry's best warranty and loyalty program - We provide each original retail purchaser a warranty against defects in materials and workmanship, being stated as the following:
This warranty does not cover:

- Improper follow-up maintenance.

- Installation of components, parts, or accessories not compatible with light.
- Damage or failure due to a misuse, abuse, or neglect.
- Used for commercial activities, including those in rental, demo.

There is no related products to display.