From humble beginnings of our lighting innovations, we are continually progressing through the lighting industry to help better the lives of many people and places. Helping them see and do more, we aim to provide the best lighting applications to keep you doing what you do best.
Our lighting story is much wider, brighter and deeper than meets the eye. We began manufacturing lights in Arizona the first week of January 2016. Less than 3 months later we had built a production ready prototype and were off building led lighting products made in the USA.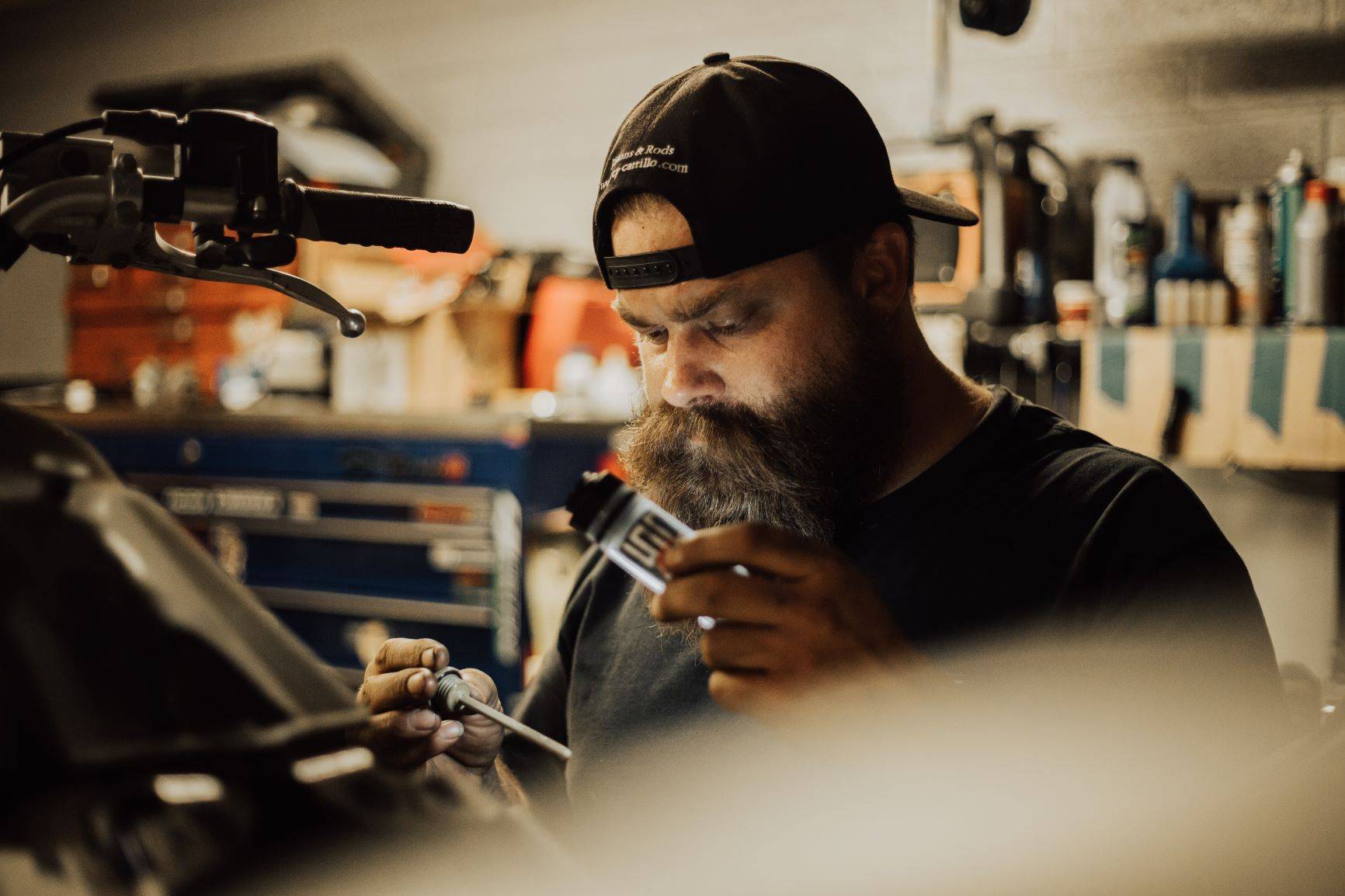 LED lighting has changed so much that not every LED is created equal. LED's are like diamonds, they're made up of many different aspects such as materials, color, wattage, CRI, ect. Combining all of these aspects to generate a new experience you have never seen before. From then on, we began to work at a gradual pace. Turning up the brightness little by little, season after season. Today we can proudly craft a true masterpiece with exceptional brightness, durability and efficiency. We find people in all places of the darkness that are learning and developing their passion for LED lighting.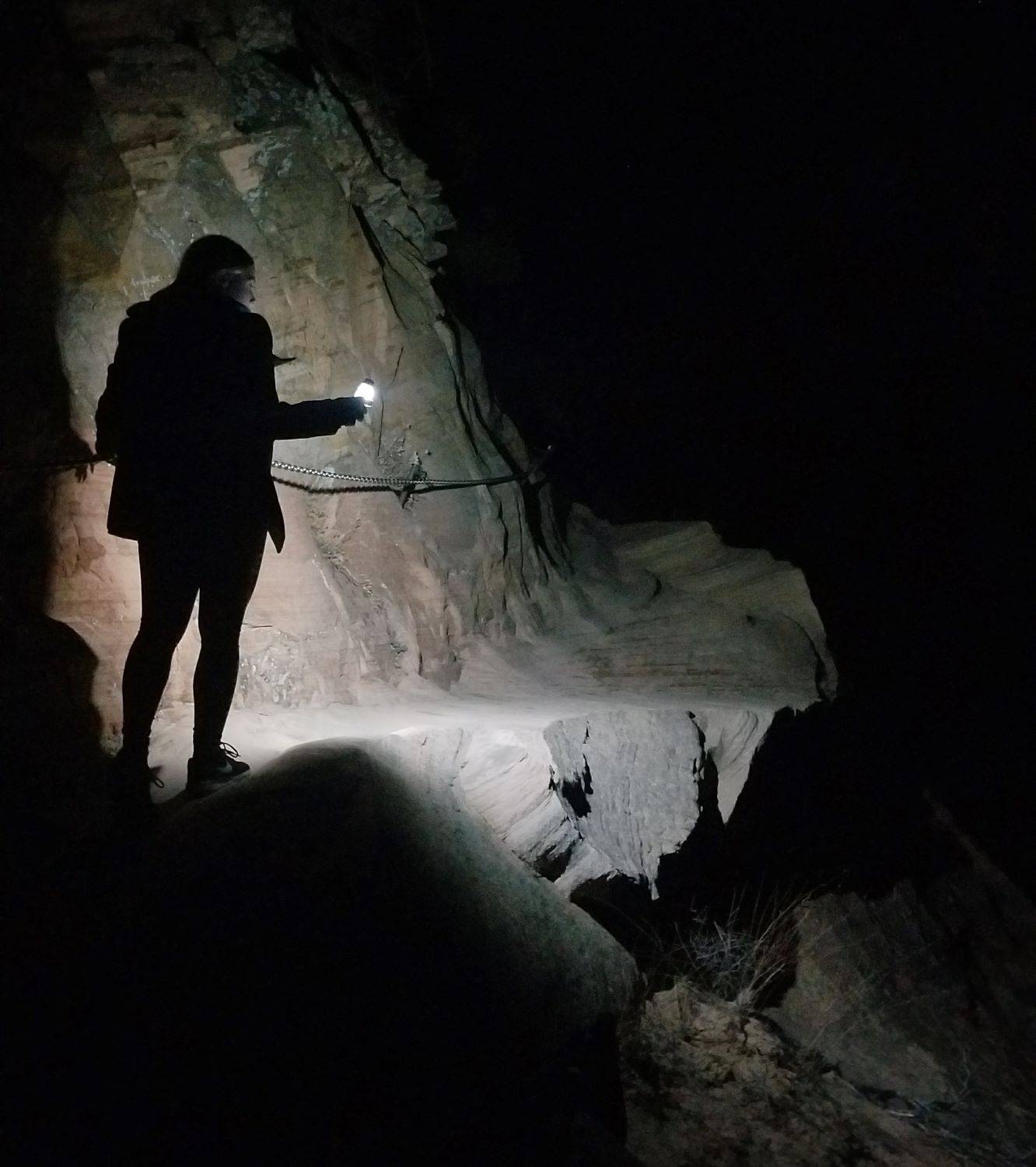 We offer custom solutions for our customers by tailoring to their needs. Utilizing our agile strategists, powerful teams, and engineers who will assist in producing their ideas.